You can't hide from it. X'mas is here and no matter how rainy the weather is, or how bad the jams are, the festive atmosphere is simply too overwhelming. Yes. Not even the train breakdowns can dampen the spirit.
For us, being right in the centre of Orchard Road, the spirit of giving seems to have spread all over.
Here's our top 10 list of what to get for X'mas!
No.10
The DSLR
The must-have accessory for the 2011 would likely be something that you might have. But with new models coming up, this is rarely an excuse not to get another. :)
Check out the Canon 1100D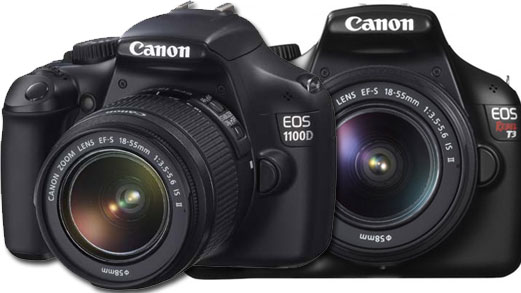 No. 9
The Watch


Gshock Mud Man one of the Master G Series, the Mud Man is the true reflection of the rugged male.
No. 8
The Satchel Bag
Simple, nice and understated. Where else can you get a nice bag at great prices?
No. 7
The Preppy Book

2012 seems like the year for the preppy, so here's a new publication to get some real ideas.
No. 6
The Beauty Product

Don't you hate to see the obligatory shaving cream or perfumes. Try this for a change where Clarins make some really good skincare products for Men.
No. 5
The Raglan

Raglans have came back in a big way, and we have injected some new ways to get them going even further for 2012
No. 4
The Game Console

Move over Wii and the Playstation. If you haven't got one yet, the XBOX 360 is a must-have, even if you hate gaming. Check out the Xmas bundle. It's addictive!
No. 3
The Tablet
The late Steve Jobs made carrying flat pieces of metal and glass cool, and naming it the iPad did not really stop the superstitious ones away from this technological marvel. The iPad 2 is THE most popular tablet out there. period.
No. 2
The Shirt
No. 1
The MacBook Wooden Case
Of course, you need some nice packaging for those gifts. Spend $50.00 and get this fabulous gift pack for free.

Have a Merry X'mas!